Reverse Supply Chain Solutions
Forefront technology is deployed to connect the customer care market with clients and manufacturers. Disc Technology's smooth and hassle-free operations are the benchmark of service excellence.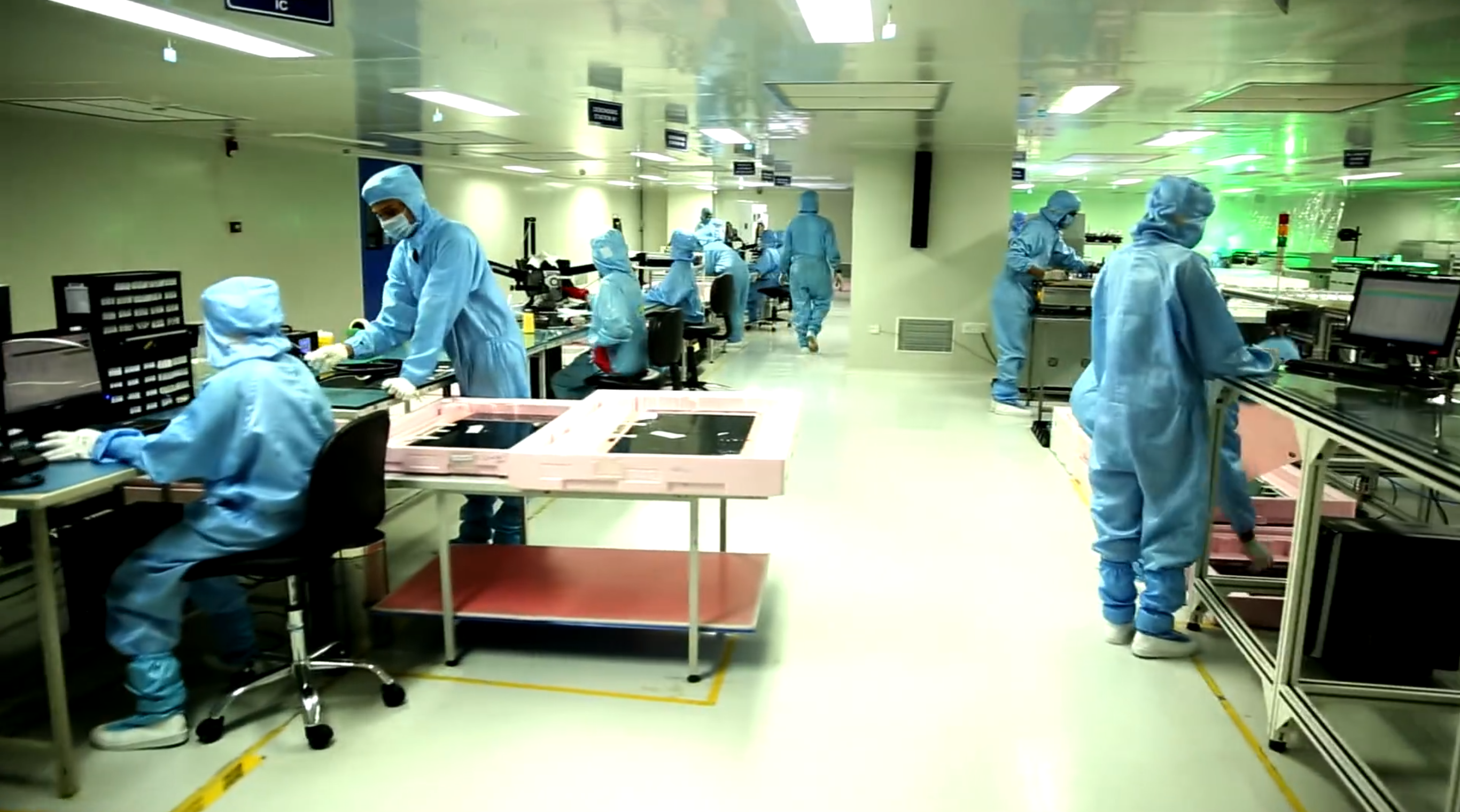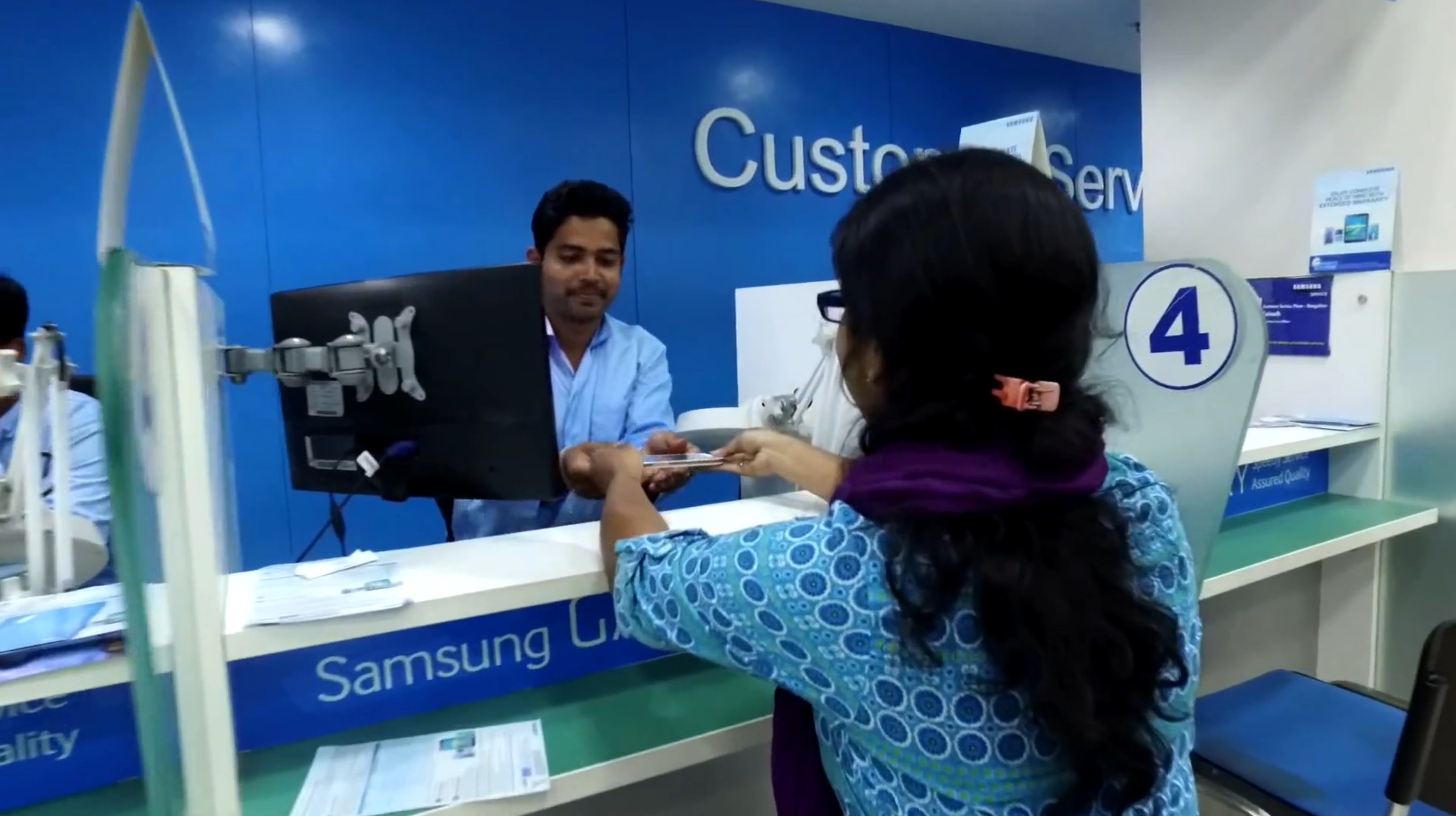 Customer interfacing, customer call management, and technical support center to connect OEMs with customers across the Asia Pacific.
Defective inventory management, supply management and repairs at state-of-the-art cleanroom facilities with top quality workmanship and extensive research and analysis for all kinds of precision products.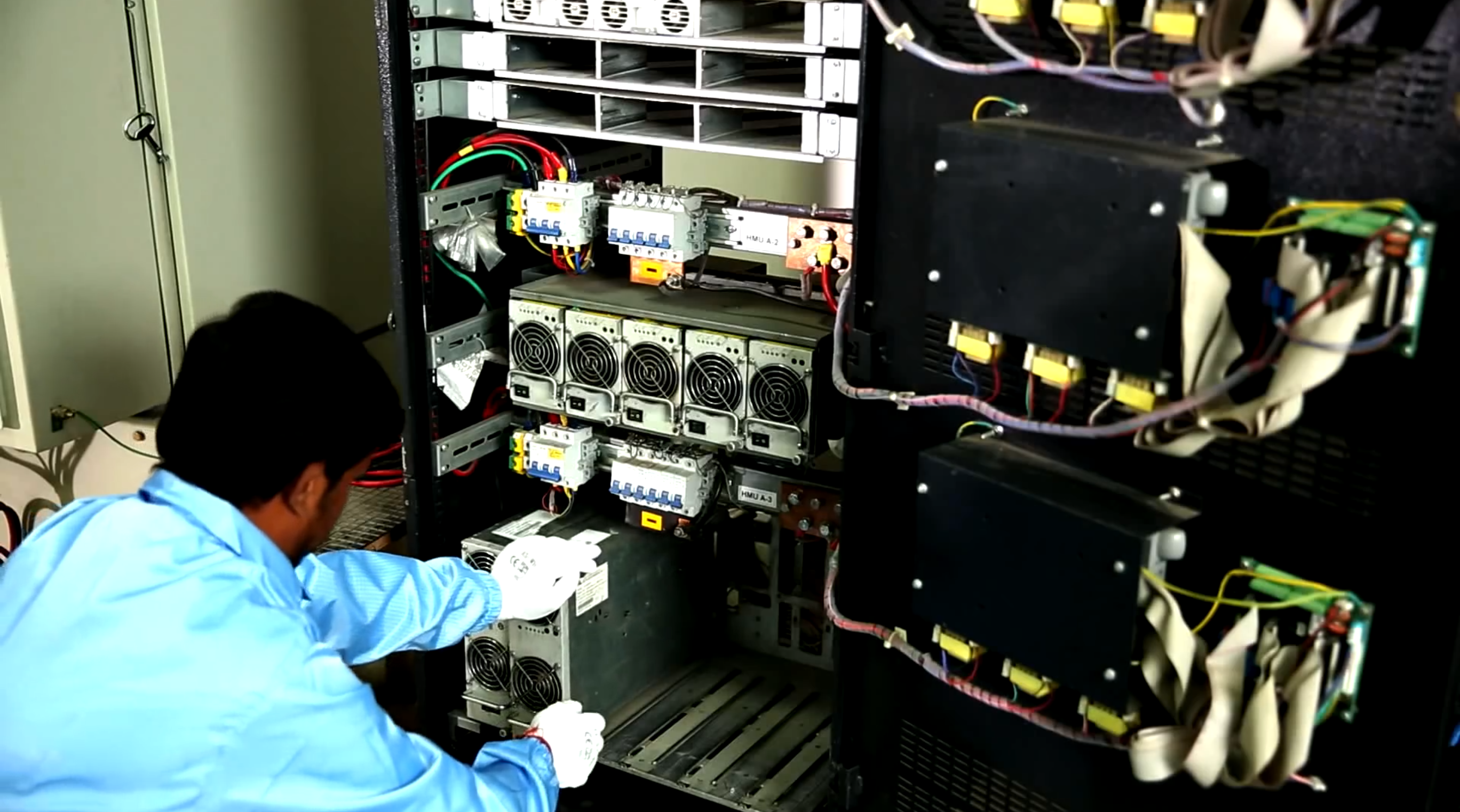 As a market leader, we understand your specific requirements and offer cost-effective and high-performance enterprise storage solutions to handle and save the massive amounts of data that are critical to your business. Whatever technology product or service you use, you can depend on us for standardized and compliant ensure reverse supply chain for the same.

Copyright © 2020. All Rights Reserved.